Our team is made up of men and women from diverse walks of life, with the common goal of ensuring peace, development, justice, health and wellbeing for all.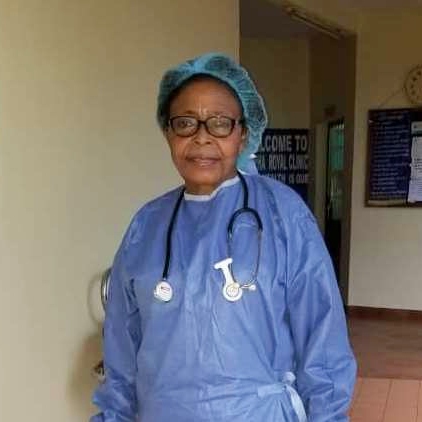 Ndamo Ekile Elizabeth
I am a Registered Nurse and Midwife. I am the Managing Director of CDPCE, holder of Bsc. in Hospital Administration and Community Nursing. Over the past years, I have served the Catholic Hospital Abuja Nigeria as a matron, work with Civil Society/CBO organizations and have always promoted & participated in community activities such as, construction of sustainable pipe-borne water, construction of a community hall for mass lectures, constructing an empowerment centre for youths, assisting visually impaired students, constructing farm to market roads & educating people about the importance of community development.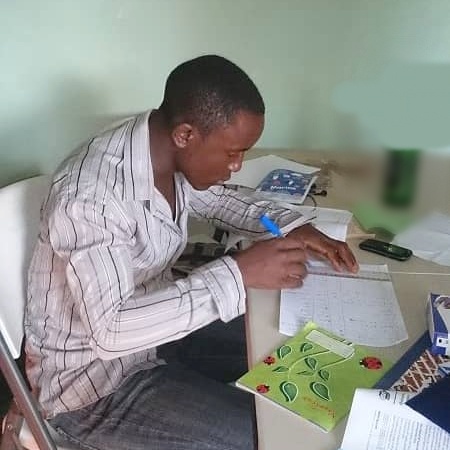 Munguh Adolf Ndonue
Secretary General/Health Coordinator
I am a Bachelor of Clinical Medical Laboratory Sciences (Lab Scientist). I have been the Secretary General/Health Coordinator of this wonderful organization since its creation. I led a team of scientists to a rural area to determine sickle cell disease amongst children, educated the youth about sickle cell disease and sickle cell traits and encourage them to do a genotype testing before marriage in other to limits the chances of sickle cell offspring. I carried out a research on local antifungal susceptibility testing of candidas albicans in the local population to determine the most effective and affordable drugs, all achieved under the sponsorship of CDPCE. I organize all health talks to the local community through CDPCE.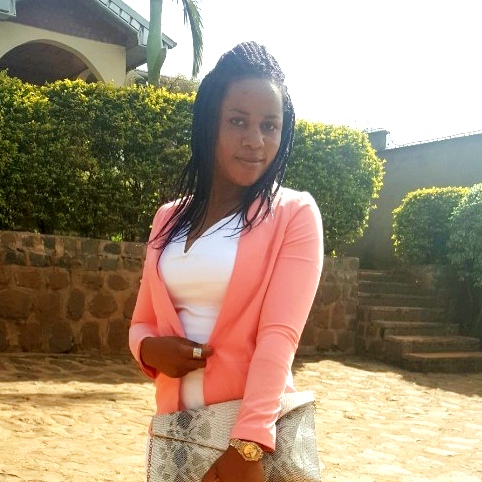 Foluh VENESSA TCHANGE
I am a 28 year old female from the North West region of Cameroon; I am a teacher by Profession with a BA and DIPES1 Certificate in English language and literature. I am a gender activist and advocate for girl education. I am the CEO of GIRL STRENGTH AND GENDER EDUCATION SUPPORT Bamenda and also the Programs Manager for CENTER FOR DEVELOPMENT AND PEACE/CONFLICT EDUCATION Cameroon. I love working with the less privileged, disabled children, orphans and women suffering from gender violence. I am family oriented and very passionate about my job, I love outdoor activities such as: swimming, hiking, camping, travelling and also love playing with kids.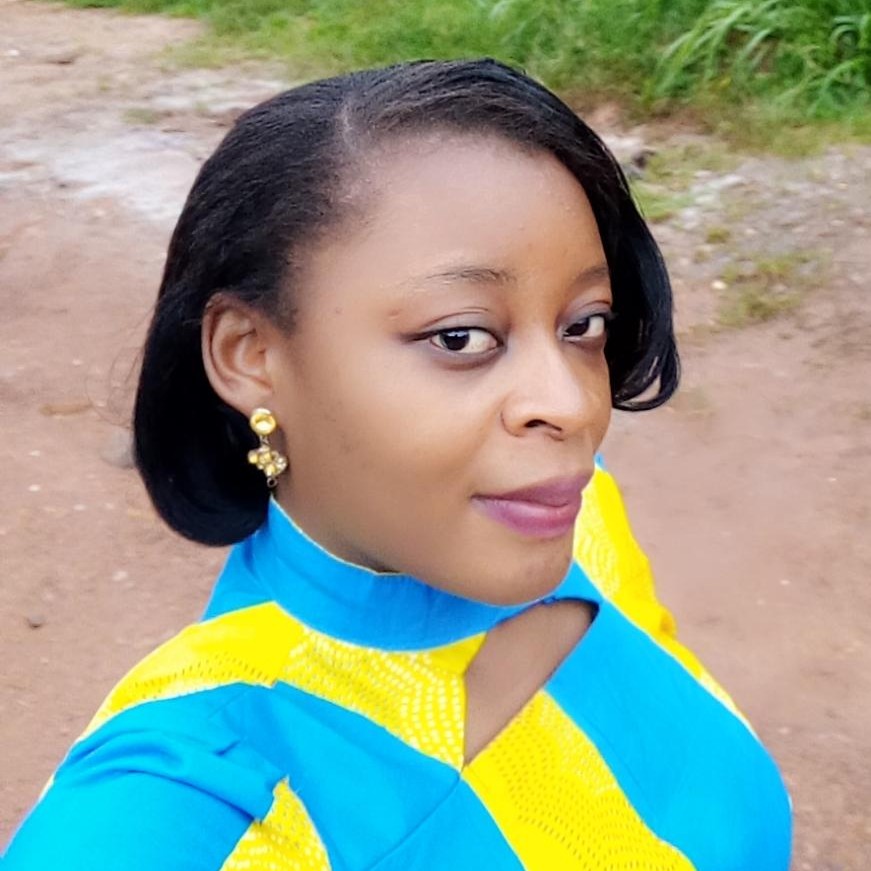 Nahjella Lilian
I am a holder of a Bachelor's Degree in English Modern Letters and a Teacher by profession. I am the social secretary of CDPCE. I also work as a field facilitator for this young Organisation. I have been carrying out sensitization campaigns on female genital mutilation, gender equality, premarital sex, early child marriage and the importance of educating young Muslims female girls. I also do talk shows on community radios on youths against drugs and the importance of community development.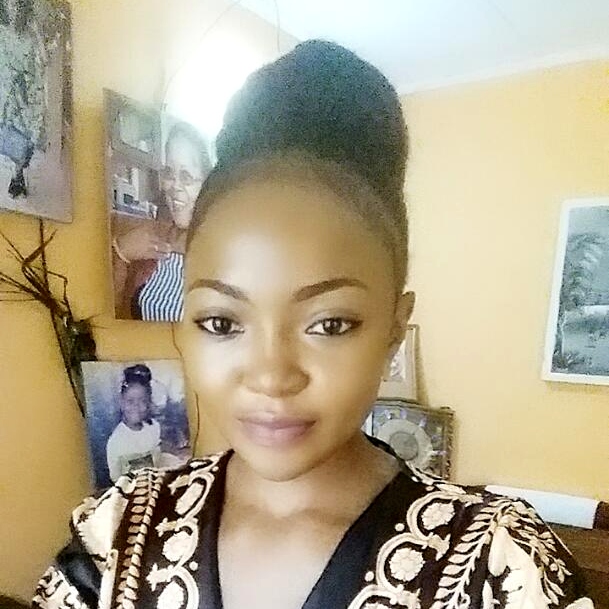 Ntangtang Tawabieh Ruth
Communication Officer/Field Worker
I am a Bachelor in Business Administration (Management/ Marketing) I am a dedicated human rights activist who has carried out extensive studies on human rights, gender and child protection. Using advocacy as a major tool in achieving objectives to improve the lives and mindset of less privileged communities. I led a team of field coordinators and facilitators who carried out training seminars on income-generating activities that could improve the living conditions of individuals, their families and the community-at-large. CDPCE is very passionate about giving hope to those who are less privileged.
Lum Nchang Priscilla
I hold a Bachelor's degree (LLB) from the University of Dschang and a Managing Partner of Divine Favour Law Firm, Bamenda North West Region of Cameroon. I am a certified Legal Practitioner, Solicitor and Notary Public of the Cameroon Bar Association with over 10 years of practical experience to solve complex legal problems, ranging from Criminal investigations, civil suits, complex commercial litigations, matrimonial causes, probate matters, real estate management, and human rights violations amongst others. In addition to advocacy, I am a passionate Human rights defender with membership in several non-profitable /Human Rights organizations. My passion is not only to defend the vulnerable but equally to serve my community and humanity as a whole.