We work to foster development, health, peace, justice, capacity building and education among rural youths, orphans and widows who are victims of conflict around communities
Donate to support our work
DONATE NOW
The Center for Development and Peace/Conflict Education is working to defend the right to Health, capacity building, identifying rural opportunities by listening, learning, educating and advocating; thereby improving the Health and well being of the rural youths, orphans and widows who are victims of conflicts around communities.
We have decided to unite our efforts under the auspices of a non lucrative and apolitical organization (in consonance with the existing law in Cameroon) to combat these ills.
Our Vision is to build a future in which people live in peace, harmony and respect nature to diversify life and conserve nature.
Our Mission is:
Increase awareness and build understanding on the need for peace and conflict resolutions.
Foster peace, education and training program among youths.
Provide a forum where the vulnerable especially widows and girls can be accessed and given due attention.
Increase awareness among widows, youths (young girls) to know their rights and fight for those rights.
Educate the youths to embrace agriculture which provides the highest level of employment and empowerment.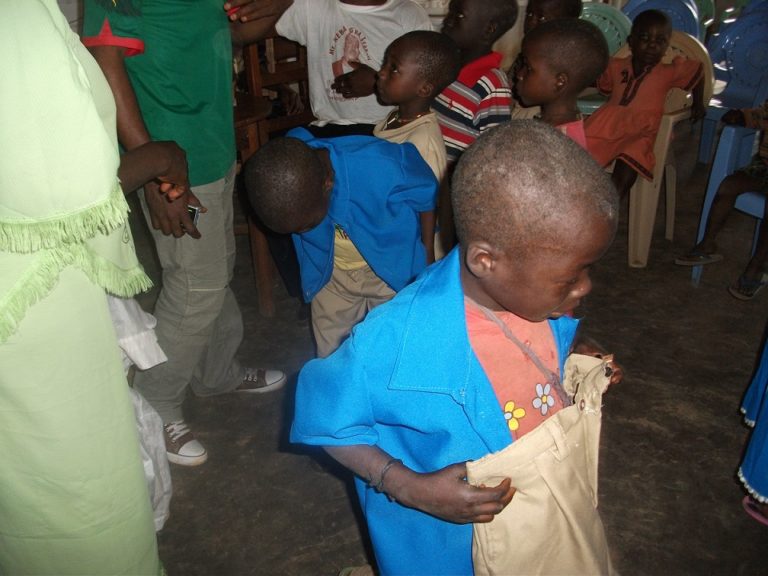 Education is very important in each child life. It plays a great role in everyone's life by building personality and…
Help vulnerable rural youths, orphans and widows who have been rendered helpless by conflicts
Here is how we work to restore peace
Construction of the peace education centre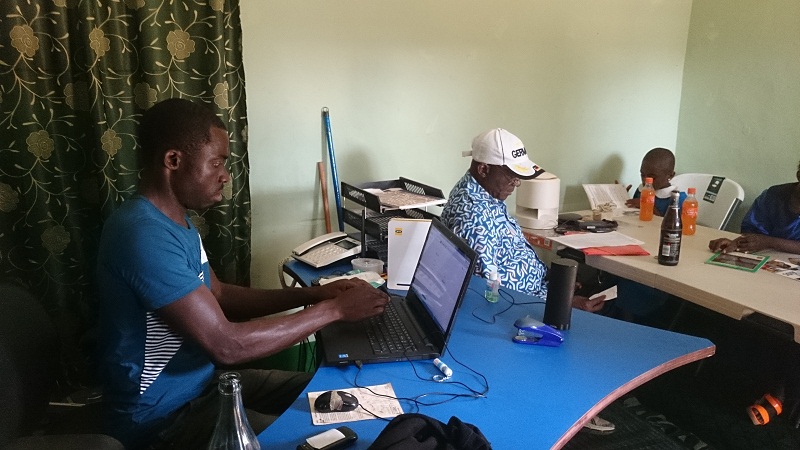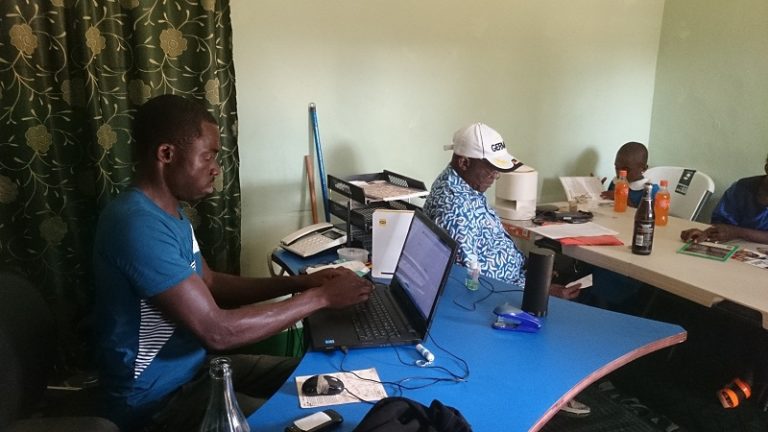 Peace Education and training program
International school training program
Women's income generating activities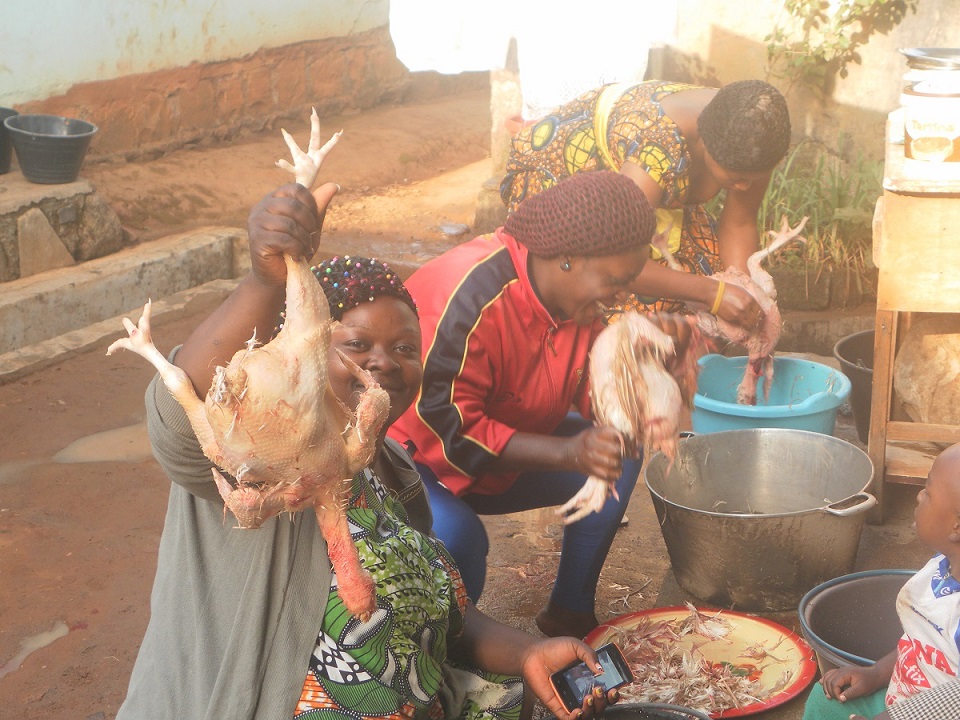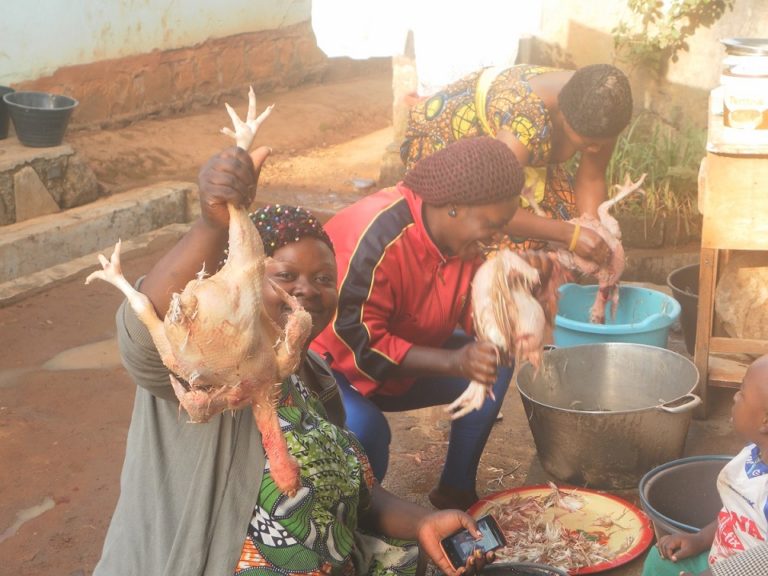 Libraries/resource centre's programs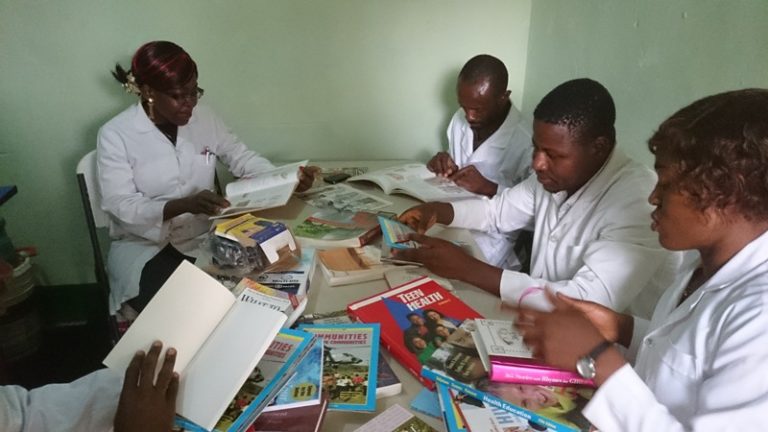 Agriculture and adult literacy
support to the less privileged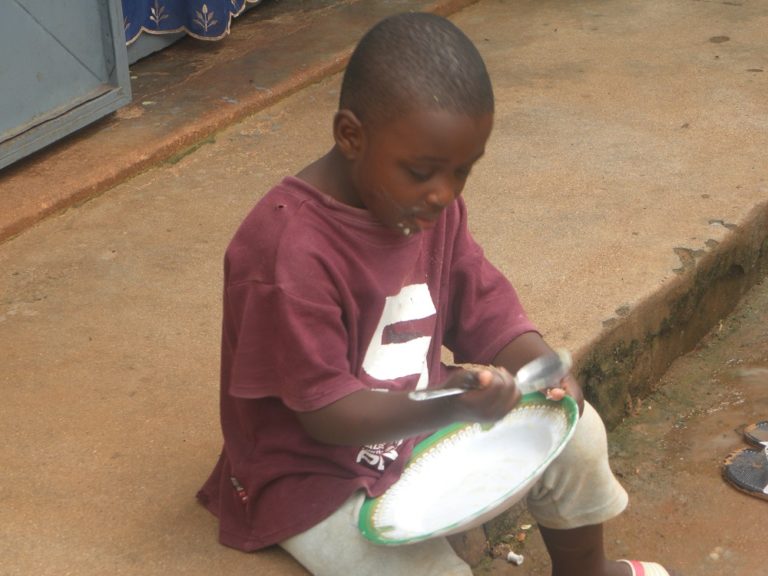 Support our work for peace. Help us foster peace education, development activities, health campaigns, humanitarian assistance and training programs among youths.