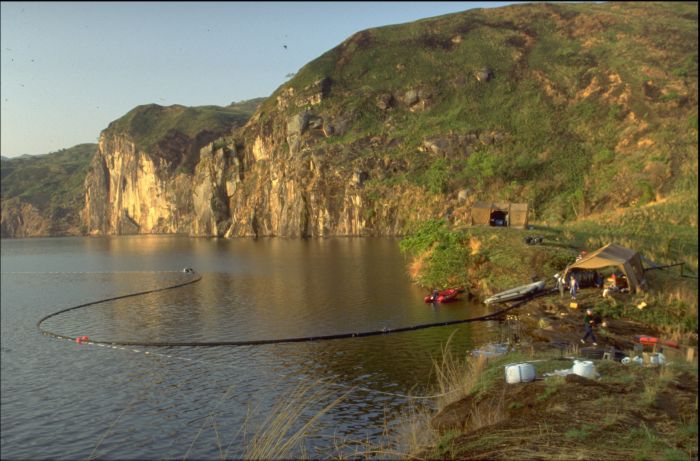 Nyos is a small village found in Fungom Sub division, Menchum Division in the North West Region of Cameroon.
In 2015 CDPCE took the challenge to reach out to some victims and family members of the Lake Nyos gas disaster that wiped out 90% of the population.
Before the conflict began, CDPCE was running a program to eradicate poverty and raise the standards of living of the community through workshops and seminars with main focus on environmental awareness, risk management and sustainable development.
It also designed a project on apiculture with main focus providing youths with skills and resources to generate income through farming, eco tourism and honey production.
In the next five years, we hope to eradicate poverty, raise the standards of living of victims of disaster management through livelihoods, local and traditional knowledge.
CDPCE helps train youths on bee farming, provide skills on entrepreneurship, good governance including land governance, women empowerment and gender equality.