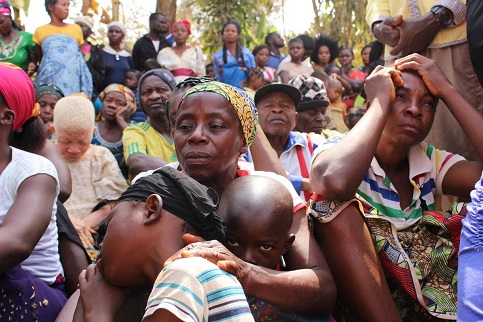 For the past 4 years, the people of the North West and South West regions have suffered the effects of violent conflicts between the military and separatist groups.
The population has been terrorized through senseless killings, destruction of property, kidnapping and sexual violence.
Hundreds of thousands of civilians were forced into internally displaced persons (IDP) camps while both the military and the separatist looted the countryside.
Most communities are struggling and are now facing cultural decay because of the 4 years of war.
This war has destroyed basic infrastructure, disrupted traditional farming practices, and led to a crippling dependence on emergency food aid.
Emotional wounds from the violence have left many indigenes struggling to hold on to hope.