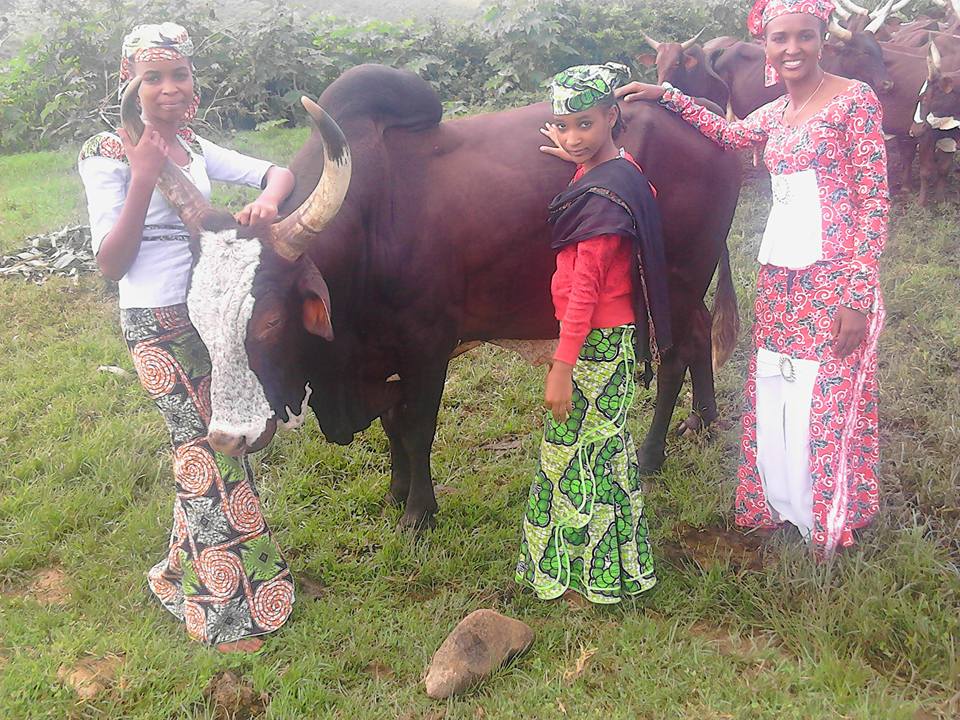 CDPCE through its volunteers has helped some foundations around Bamenda to rehabilitate families, and orphans who lost both their parents in risk, crises and disaster management.
It gives them psycho social support and tries to orientate and support with some school materials and vocational skills to sustain their livelihoods.
Due to the ongoing conflict in the Anglophone zone of Cameroon, more than 80 % of families in most communities in the entire zone leave on a dollar a day.
During this period, we have helped educate women from different communities on gender dynamics, economic violence, physical violence and the role every woman has to play to enable change in the social and economic development of their respective communities.
CDPCE also identified some challenges that most women in rural areas face and came up with preventive measures to reduce the rate of sexual and physical violence, young girls suffering from premarital sex, early marriages and female genital mutilation problems.
We also helped train some women to carry out sensitization campaigns around villages on peace building and advocacy campaigns